Road Map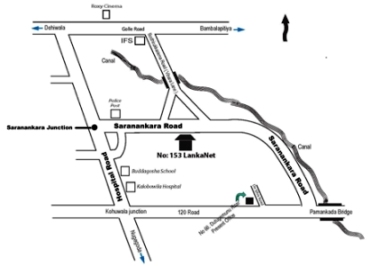 Phone: +94-112726340 and +94-777301750
Address:
153
Sri Saranankara Road,
Dehiwala
Email:
info(at)lankanet[dot]org (please replace (at) with @ and [dot] with . )
සංගත තැටි තැපැල් මගින් නොමිලයේ ලබාදීම නවත්වා ඇත. තැපැල් මගින් ගාස්තු ගෙවා ගෙන්වා ගැනීමට අප අමතන්න.

We do not post LankaNet.org Linux anymore. Please get you copy from here for free or call us

Please enter your contact details and a short message below and I will try to answer your query as soon as possible.